Off The Chain Bicycles is just a little ole shop in
Sevierville, Tennessee opened in the fall of 2017.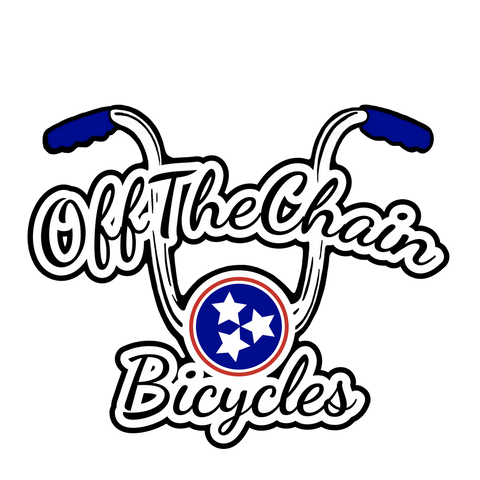 Our Specialties
We specialize in vintage restoration and customs of all kinds but our love of bicycles doesn't stop there. We happily do repairs and
carry parts for all cycling needs. We carry parts, accessories and shop apparel of all varieties to help keep the bicycle community on the go! Bicycles are important to us because they are one of our first forms of independence and most people have a fond bicycle memory. Come visit with us to check out our vintage parts collection or to see the coolest in new frames and e-bikes available. We hope to help make your ride just as unique as you!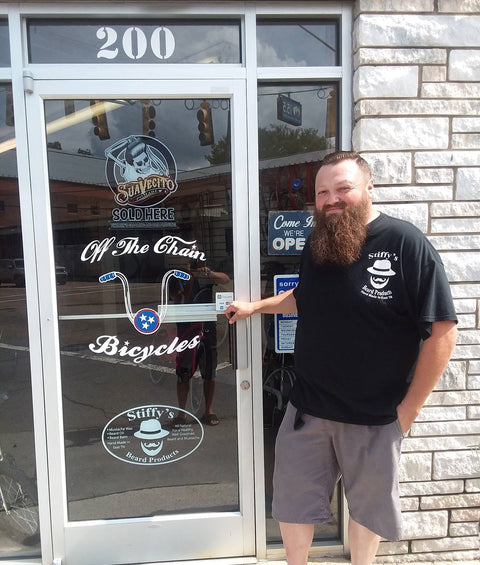 Mark Ailey
Our founder Mark Ailey started as an apprentice bicycle mechanic at a former shop in Pigeon Forge, Tennessee named Knucklebusters. They closed their doors in 2015 and Mark continued working on bicycles from home until the opening of Off The Chain. Mark was named Bicyclist of the Year in 2019 at the Get-A-Grip Bicycle Show held annually in Cleveland, Tennessee for his dedication to the preservation of the bicycle hobby and interest.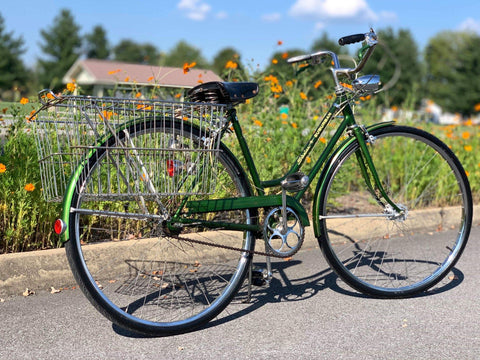 John Farquharson
John Farquaharson of Rossford, Ohio joined Off The Chain as a partner in the beginning of 2021. John has been running his own home remodeling company for several years and became great friends with Mark while vacationing in the Sevierville area.